What is Networking?
Networking is the process of building relationships in order to have access to advice and information. It is a connectional process wherein each person in the network willingly gives advice and information to every other member of the network. Once the network is established, it is critical to maintain that relationship by staying in touch with the people in your network!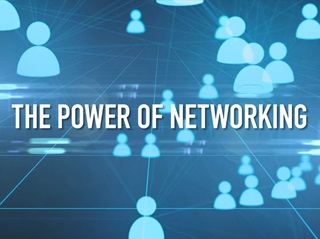 Importance of Networking
Download Quick Tips (PDF)
CareerSpots.com ©
Stop by the CCO in Young Hall 132 from 10:00am to 4:00pm Monday-Friday to ask questions you may have about networking.